The Algemeiner Interview with Vine Vera's Gal Gadot
Posted on June 8, 2013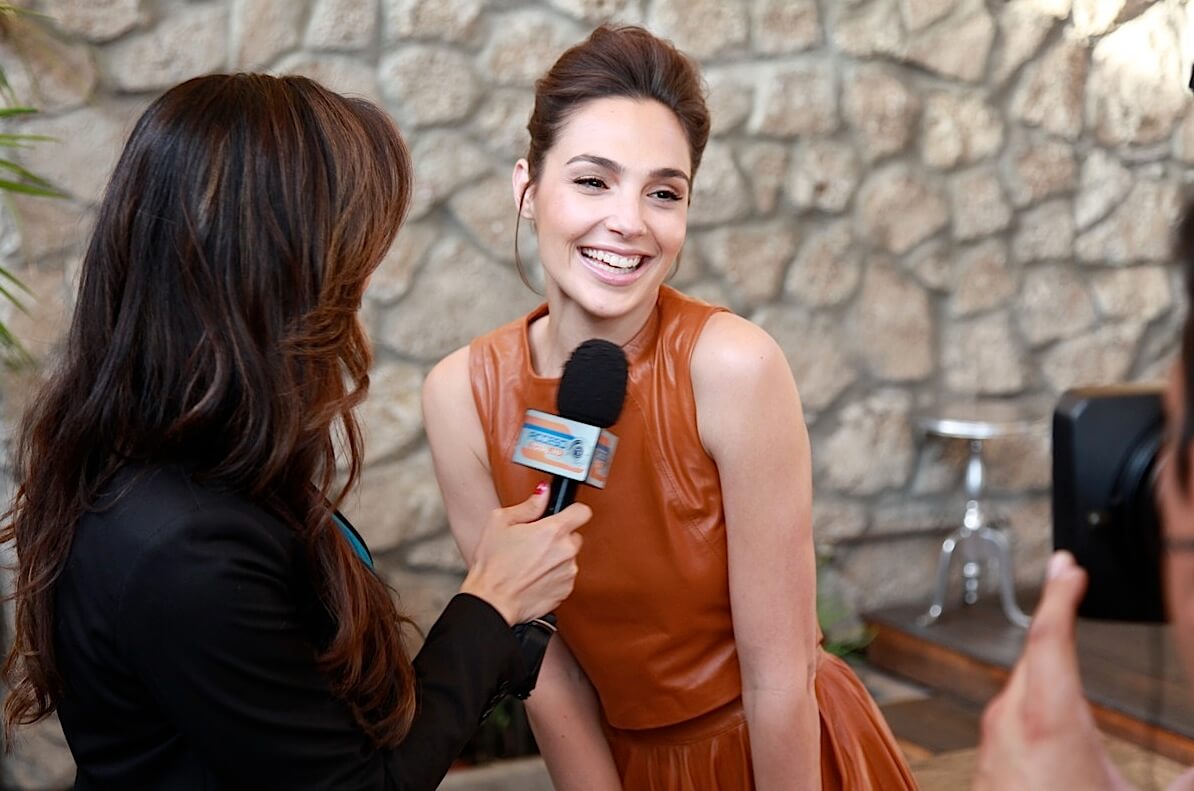 Fast and Furious 6 Superstar Gal Gadot endorses Vine Vera's extensive product line known for their anti-aging antioxidants.
Recently, Vine Vera, whose product collection contains the same antioxidant found in red wine, announced Gal Gadot as the face of the their brand. After winning the Ms. Israel title in 2004, Gal began her filming and acting career in 2007. Although, she's starred in various movies and TV series, including Bubot, Entourage, and Date Night, she 's mostly known for her role in the hit movie series The Fast and the Furious. The 6th installment of the movie series was recently released, titled Fast and Furious 6.
Gal Gadot's astonishing looks and accomplished career makes her the perfect face for the Vine Vera brand. Explore various Vine Vera collections, such the Pinot Noir and Chianti here.
Check out the full article on the announcement here.