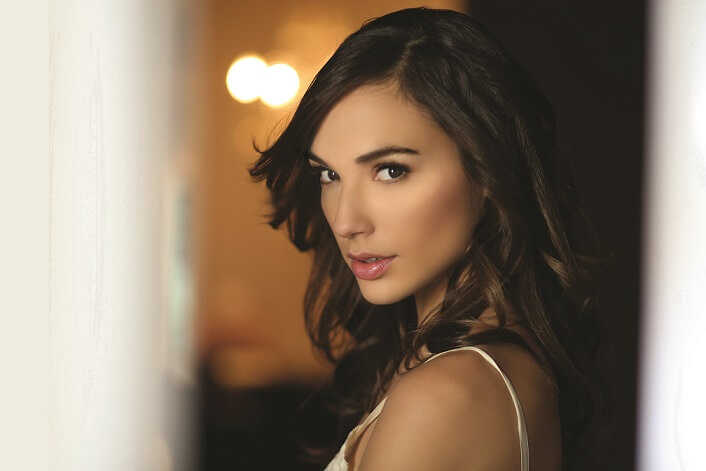 The actress is "excited" to be taking on the role of Diana Prince, commonly known as Wonder Woman, the Amazonian princess who has been fighting crime in comic books alongside Superman and Batman for almost 70 years. In the sequel, she'll be starring opposite Henry Cavil and Ben Affleck in these roles, respectively.
"Not only is Gal an amazing actress, but she also has that magical quality that makes her perfect for the role," said director Zack Snyder in a statement. "We look forward to audiences discovering Gal in the first feature film incarnation of this beloved character."
Gadot has previously been featured in three films in the Fast and Furious franchise. She will be the first woman bringing the character to the big screen. The superheroine had been most famously played by Lynda Carter in the short-lived Wonder Woman television series in the 1970s. Attempts had been made since then to bring Wonder Woman back to both television and film, including a failed television pilot in 2011. This is the first definitive casting of the role. Principal photography on the film is slated to begin in early 2014.
The Israeli model and actress has been the spokeswoman for Vine Vera since June 2013, a cosmetic line focused on the anti-aging properties of resveratrol, a chemical commonly found in grape seed. An up-and-coming brand, Vine Vera offers cleansers, exfoliants, moisturizing creams and other products for men and women's anti-aging needs.
Check our facebook account for weekly giveaways and skincare tips – VineVera