Sun Care
Posted on
May 20, 2015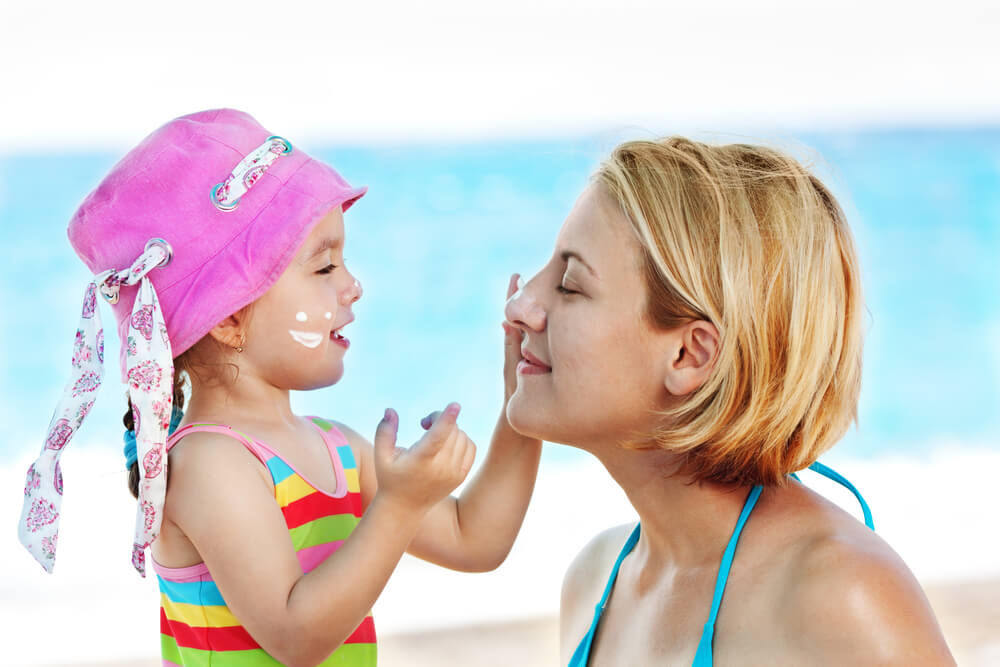 Vine Vera Reviews is scheduled to post an article titled "What are Physical Sunscreens" to help you understand how these physical UV filters can benefit the skin and protect it from the harmful UV rays of the sun. People often get confused between physical and chemical sunscreens and end up choosing the wrong type for their sun care needs. This article introduces the world of physical sunscreens and examines when and how to use them.
Resveralife brings exciting updates from the world of sun care in an article titled "Sun Care Industry Updates". Within a few decades, sun protection products have transformed from being simple products to a diverse range of solutions that not only target sun protection, but also foster skin repair. However, industry experts state that the innovations currently being seen in the sun care industry are just the tip of the iceberg. As science develops, new and improved applications and products are expected to crop up and make sun protection even easier. Vine Vera examines some of the most exciting sun care updates that are expected to roll out in the near future.
How to Use Vine Vera is all set to post an article titled "Sun Protection Do's and Don'ts". According to recent reports, most people use very little sunscreen, which ends up defeating the entire purpose of using sunscreen to protect the skin from the sun's UV rays. Lathering on some sunscreen and expecting it to protect the skin throughout the day isn't going to work either. Vine Vera examines some of the most important do's and don'ts of sun protection to show how to best use sunscreens and actually protect the skin from the sun. With one in every five Americans getting exposed to skin cancer, these do's and don'ts could actually prove to be the difference between successfully protecting your skin and suffering from sun damaged skin.
Vine Vera WordPress lists a few exciting makeup tips which show how to cover sunburns using makeup in an article titled "How to Cover a Sunburn with Makeup". If you recently happened to spend too much time in the sun, these makeup tips should go a long way in letting you cover those unattractive sunburns. Sunburns are not only unattractive, they also tend to be painful and force you to stay indoors simply because you don't wish to be seen until the sunburn heals. These cover-up tips from Vine Vera should finally allow you to get back into the open without having to bother about your red, inflamed skin.
Best Vine Vera tries to shatter a few common myths associated with melanoma through an article titled "Melanoma Myths". Melanoma is one of the most misunderstood types of skin cancer, despite being one of the most common ones. There are all sorts of myths about how the disease gets detected, its seriousness and how to treat melanoma. Vine Vera debunks some of the most common myths about melanoma and highlights the truth behind these myths.