Skin Care Changes to Make in Your 40s
Posted on June 14, 2017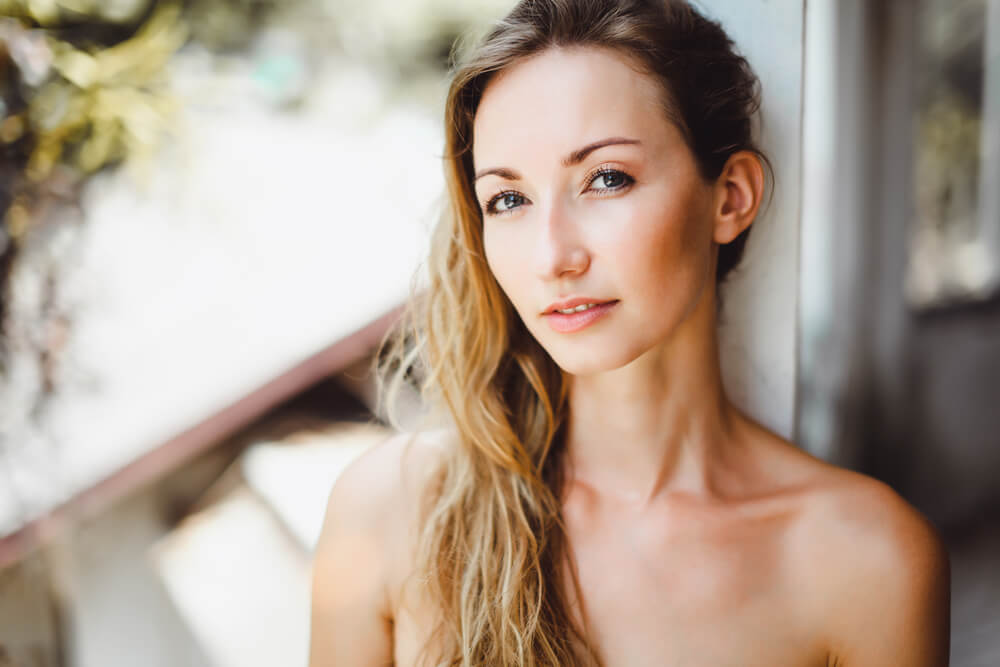 Your skin is going to act its age, no matter what. Try as you might to reason or trick it, your skin knows when it turns 40, and it's going to act like it. Your hormones are going to produce a lot less of the stuff that they're supposed to be producing to keep your skin form, and you need to find ways to compensate if you're going to stay young looking.  Here are some of them.
Commit to A Healthy Routine
By the age of 40, you probably already have your skin routine pretty much down, but you might want to add a few things to it. The 40s may be a good time to start using a skin serum, eye cream, at-home peel or mask, if you don't already.
Manage Facial Hair
Unfortunately, hormonal changes can often lead to an increased growth of facial hair.  Safe removal methods include waxing, threading and dermaplaning, all of which you may want to consider if peach fuzz is getting to be a problem.
Use High Quality Ingredients
As you age, your tastes mature, and skin care is no different. The poor-quality stuff just won't cut it anymore. You need to look for potent, proven formulas that plump skin, boost metabolism and increase collagen production. Retinol, peptides, and red rice extract are all expert-recommended anti-aging ingredients, and exfoliation with acids is important for boosting cell turnover.
Vasodilators
You might think of vasodilators as spices for your skin. Ingredients like ginseng and peppermint work to boost circulation by dilating the blood vessels with nutrient-rich blood, giving skin that extra tang to help it stay glowing and invigorated.
Use Skin Lightener On Brown Spots
Brown spots are one of the less glamorous side effects of the aging process. Melanocyte cells decrease approximately 10% after the age of 30, causing irregular pigmentation and dark spots.  Natural skin lightener with vitamins C and E applied under sunscreen can fade brown spots and provide four times the protection of sunscreen alone.
Eat An Antioxidant-Rich Diet
The best antioxidants for the skin are found in grapes, broccoli, tomatoes, berries, and sweet potatoes, so be sure to get plenty of those!
Schedule Regular Skin Treatment
Although a good percentage of effective skincare can be done at home, an occasional professional consultation can be life changing. Not only can professionals provide top quality treatment, they can also offer advice tailored to your skin and recommend products that will make a huge difference.
How do you help to trick your skin into believing it is still in its 20's? Let us know!