Silky Skin
Posted on
November 10, 2014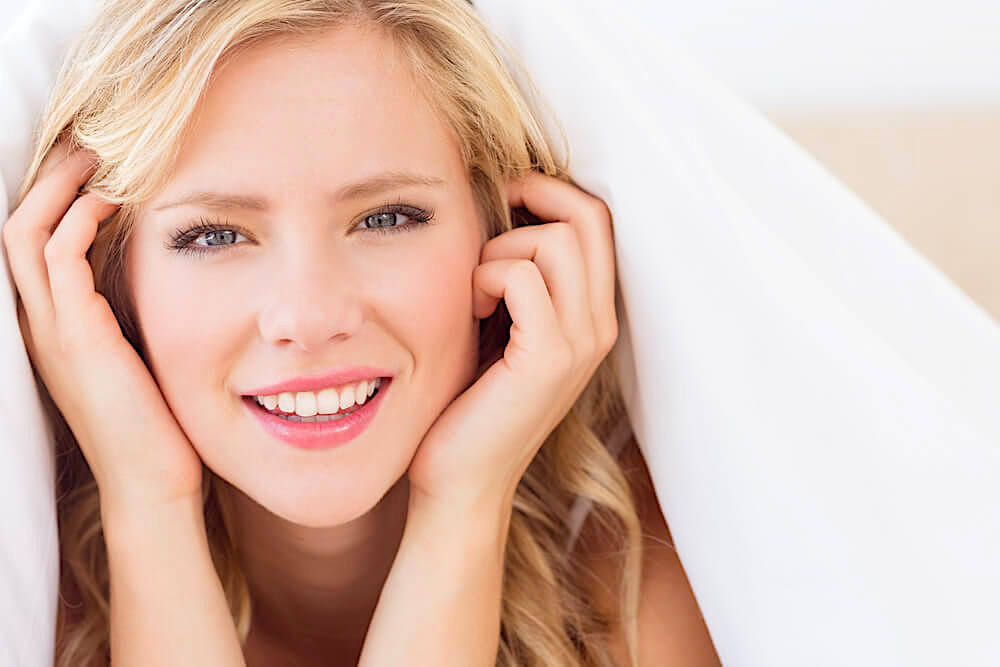 Skin care can be confusing at the very best of times. With new products coming out every day and our tried and tested products becoming less effective over the years, many of us become frustrated not understanding what to do and how to deal with this everyday problem. Smooth and silky skin may seem out of reach and difficult to attain.
Our modern day lifestyles, high pollution levels and the elements don't help our skin's cause either. So how do improve our skin's health and get it to feel soft and silky?  Is it even possible anymore? Or is it something that only seems to be real in tabloid magazines and on runway models?
Vine Vera tries to answer all your questions and help you understand how to enjoy flawless and silky skin this week with the Silky Skin theme. Vine Vera believes that with the right products, the right guidance and the right solutions, getting silky skin is actually quite easy. Yes, as unbelievable as this might sound to you, it is actually quite easy to enjoy silky skin, provided you know what to do and what to apply.
So, if you're still treating yourself the way you were the last year and the year before that, it is time to change your routine and start addressing your real concerns. Address your issues, give your skin the protection it needs and say goodbye to all your skin issues once and for all.
One of the articles that Vine Vera is really excited about is "Different Types of Masks and Their Benefits in Skin Care". This article shall appear on Vine Vera WordPress later on in the week and shall offer you with refreshing insights on the importance of masks for your everyday skin care.
Vine Vera Reviews is slated to issue an equally exciting article "How to Get Rid of Rough and Dry Skin". Who doesn't suffer from rough and dry skin in today's world? Almost all of us have suffered from it at some point of time or the other. Vine Vera helps you to understand how to finally say goodbye to your rough and dry skin issues and welcome silky smooth skin with both hands.
An article titled "Best Ingredients for Smooth Skin" shall appear on Vine Vera Cosmetics later on this week. This article shall not only help you understand which ingredients can help you enjoy flawless and smooth looking skin, it shall also help you realize where you've been going wrong all this while.
Finally, Resveralife brings you an exciting Eat Well Guide that showcases some of the best recipes for silky skin. Just add these recipes to your daily diet and enjoy silky soft skin in no time at all.
Vine Vera hopes that you have a lot of fun this week with our Silky Skin theme and we strive to help you give silky skin one more try, this time with the right products and the right guidance.