Nights Out
Posted on
August 17, 2015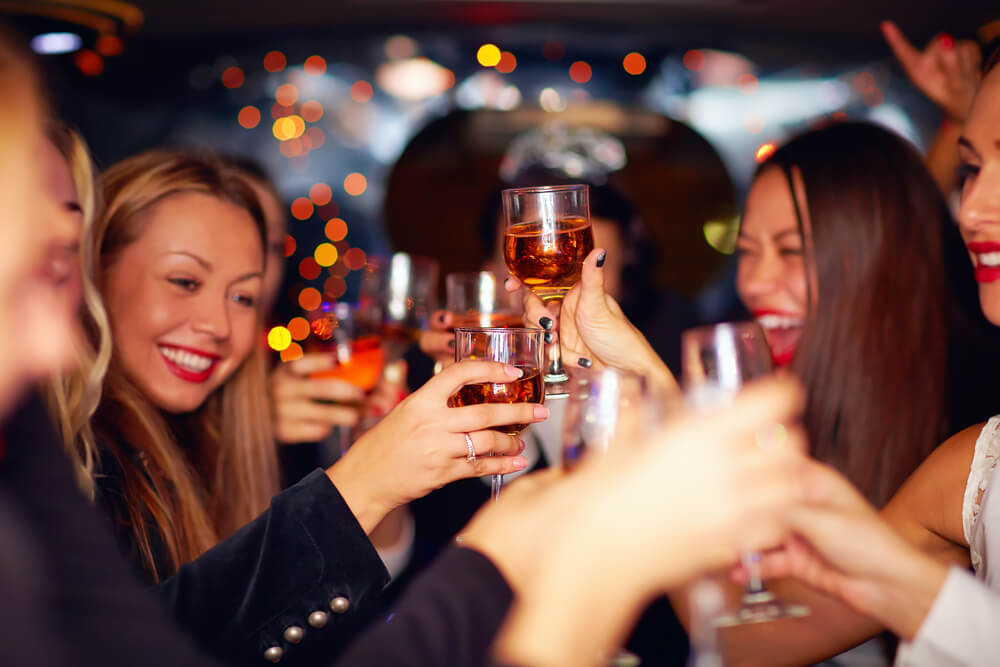 Vine Vera Stores introduces you to some of the "Best Destinations for a Night Out". Most of us are aware of all those clichéd nightlife destinations – those underground clubs and countless bars. To help you actually enjoy your evening to its fullest, we came up with a few uncommon-yet-super-hot destinations which are perfect for that special night out.
Vine Vera WordPress helps you answer one of the most important questions that haunts you before every night out – What shall I wear? Night outs can be extremely exciting, but the thought of what to wear leaves you stressed out throughout, that is until you finally find something perfect for your special evening. Vine Vera presents a few "Easy Date Night Outfits" that are charming, easy-to-wear, classy and sexy, all at once.
Vine Vera Reviews is very excited about "Before, During and After – Skin Care for Nights Out". We want to look our beautiful best for a night out and spend a lot of time getting the makeup right. But what if we told you that you're most probably missing out on a crucial aspect of preparing for your night out – your skin care regimen. Adding a few important steps and following a few tips before, during and after your night out can ensure that you not only enjoy perfect looks throughout the evening, but also look your beautiful best the next day, and the day after.  
Sure, going to a nightclub, visiting a popular bar or dancing the night away in one of those dance clubs sounds super exciting. But, it also sounds so clichéd. After all, the whole world's been doing it for ages. So why not try something more unique and exciting? Resveralife brings to you "Our Favorite Night Out Ideas" to help add some spice into your night outs and offer ideas to make them even more exciting. After all, special moments require special venues and ideas.
Finally, How to Use Vine Vera brings you the "Scoop on Ride Sharing". Risesharing is a relatively new concept that has become very popular of late. The idea is that it basically connects drivers having empty seats to people traveling the same way. Vine Vera brings you the entire scoop on this new concept and helps you understand whether it really is as exciting as it sounds, and whether it is safe and worth it.