Most Important Things to Know When Caring for Sensitive Skin
Posted on
December 26, 2015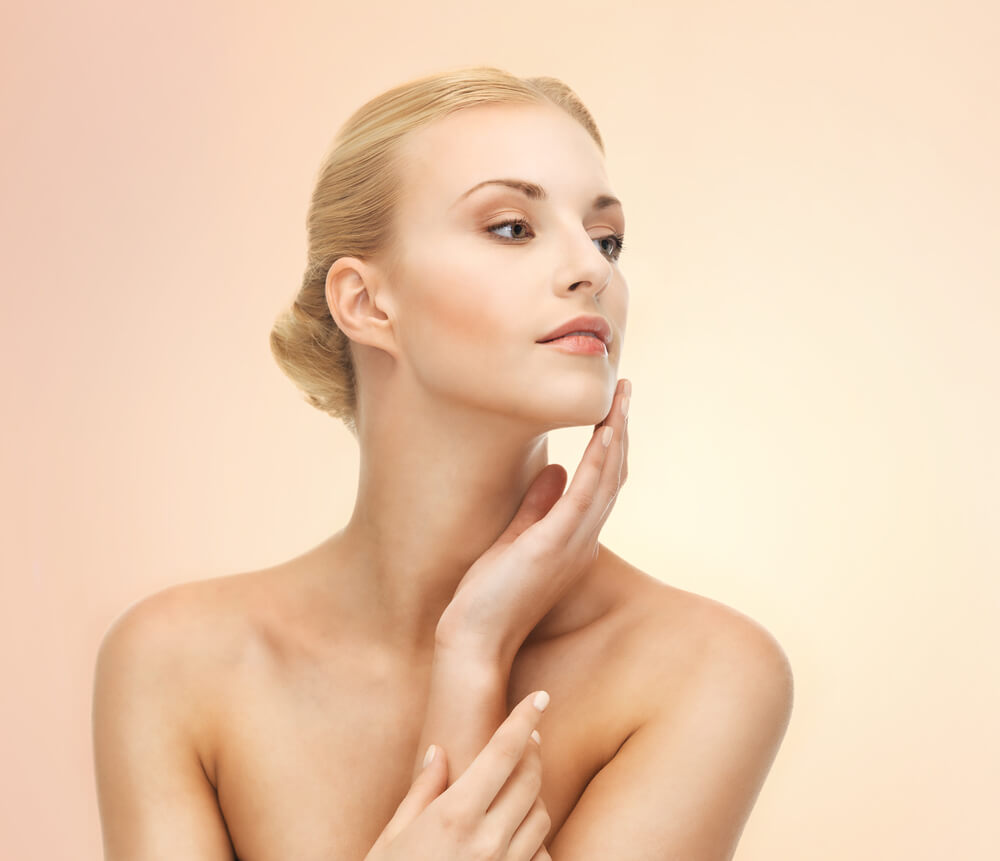 Drink Hot Water with Lemon
French women, models, actresses and other gorgeous women everywhere share a secret: they begin their day by drinking hot water with lemon. You know that drinking water helps rid your body, including your skin, of toxins and adding lemon intensifies the process of detoxification. Drinking hot water with lemon each morning will improve your digestion, relieve bloating, purify your blood and of course, beautify your skin from the inside out.
Use Sunscreen
Applying sunscreen daily is the single greatest thing you can do to protect your skin from signs of aging and damage, but it can be tricky to find one that works with your skin. When choosing a sunscreen, keep in mind that sunscreens with a higher SPF are often more irritating to the skin than lower SPFs and experts recommend using an SPF of around 30 for protection. Sensitive skin needs a sunscreen that is free from fragrance and parabens and that is non-comedogenic, meaning it won't clog your pores. If you still struggle to find a sunscreen that doesn't irritate your skin, consider switching from a chemical sunscreen to a mineral sunscreen.
Look for Antioxidants
Antioxidants benefit every skin type, including sensitive skin, but you do have to pay attention to the ingredients in your products all the same. When you are looking for skincare or beauty products, it's always important to read the labels, but when you have sensitive skin knowing the ingredients is a necessity. Look for antioxidants that feature anti-inflammatory properties to keep your skin soothed and calm. Some skincare ingredients to look for include white tea, calendula and oats.
Exfoliate Carefully
Although you may be skeptical, sensitive skin does still require exfoliation in order to maintain optimal health. Exfoliating the skin removes dead skin cells and other debris from your face while stimulating healthy cell turnover. If you have sensitive skin, you know how awful the thought of using anything harsh or abrasive is, but you don't have to use products like that to exfoliate. Alpha-hydroxy acids, specifically lactic acid, are chemical exfoliants that work by dissolving the dead skin and debris rather than roughly scrubbing them away.
Pay Attention to Your Skin
You know what your skin looks and feels like when it's at its best, and you also know what it feels like at its worst. When you have sensitive skin, it is especially important to pay attention to the signals your skin gives you. For instance, dryness, tightness, itching, flaking and redness all have various meanings and ignoring them will only lead to further damage or an increase in the severity of the symptoms.
It can take a bit of trial and error before you find the perfect combination of skincare ingredients and products for your sensitive skin, but the work it requires is worth it. Begin by looking for gentle products that are free of fragrance and other known irritants. Use the above tips when caring for your sensitive skin to reveal the beautiful, radiant and calm skin that you long for.