Mom Skin Care
Posted on
May 7, 2014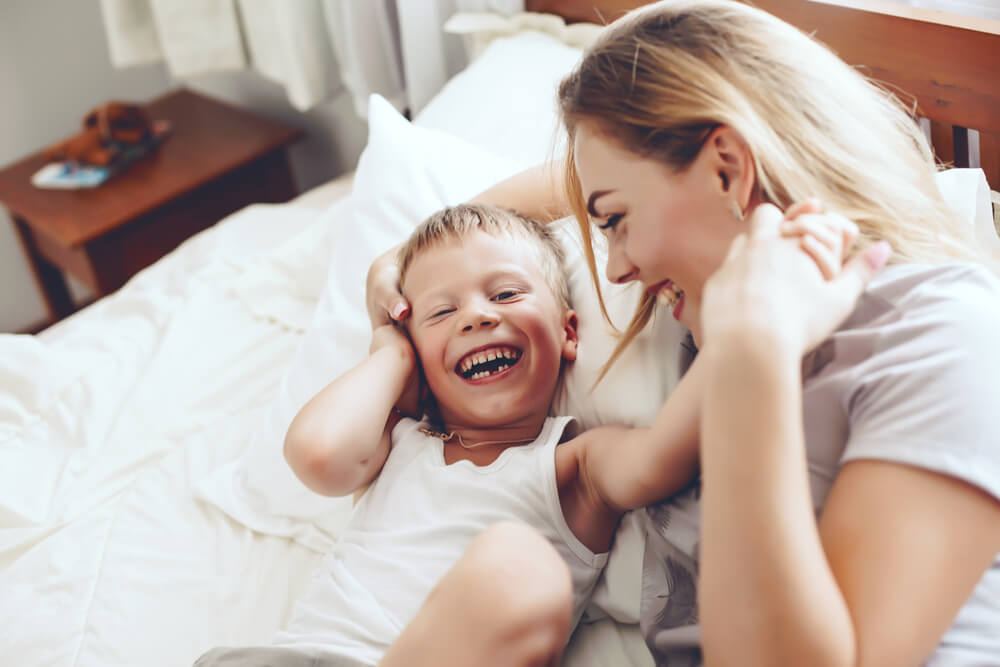 She has spent countless hours kissing your boo-boos, comforting you about your first zits and begging you to eat your vegetables and not indulge in chocolate to prevent breakouts. You love your mom, and as she gets older, her skin needs that nurturing just as much as you did throughout your life.
Your mom isn't getting any younger — sadly, none of us are — so her skincare needs might be very different from yours right now. There may be certain things she's looking to fight in her appearance that you may not be even thinking about yet. Here are five common skin problems as women get older and how to treat them:
DRYNESS. As we age, we lose the natural moisture in our skin, whether it's on our faces or throughout our bodies. This can cause age problems to appear more obvious and lead to even further skin damage. Your mom's skin is probably thirsty for some serious hydration, so look out for products that contain Sodium Hyaluronate, or the salt of Hyaluronic Acid. This ingredient is naturally found in the skin and helps it retain moisture balance. Since it is lost over time as skin ages it is important to replenish it wherever possible. If her skin is chapping, also look at natural hydrating moisturizers such as Shea Butter and Olive Oil.
SENSITIVITY. As your mom gets older, she may not be able to use all the same products she used to. Thinning skin means that sensitivity to products can change, no matter how long she was using those products before. Rashes and other skin reactions may be signs that it's time to replace products and look at new options for her delicate skin. Make sure to read the ingredients labels before using skincare products to prevent a reaction before it starts. Also opt for more gentle formulas, like milk cleansers and creamy moisturizers.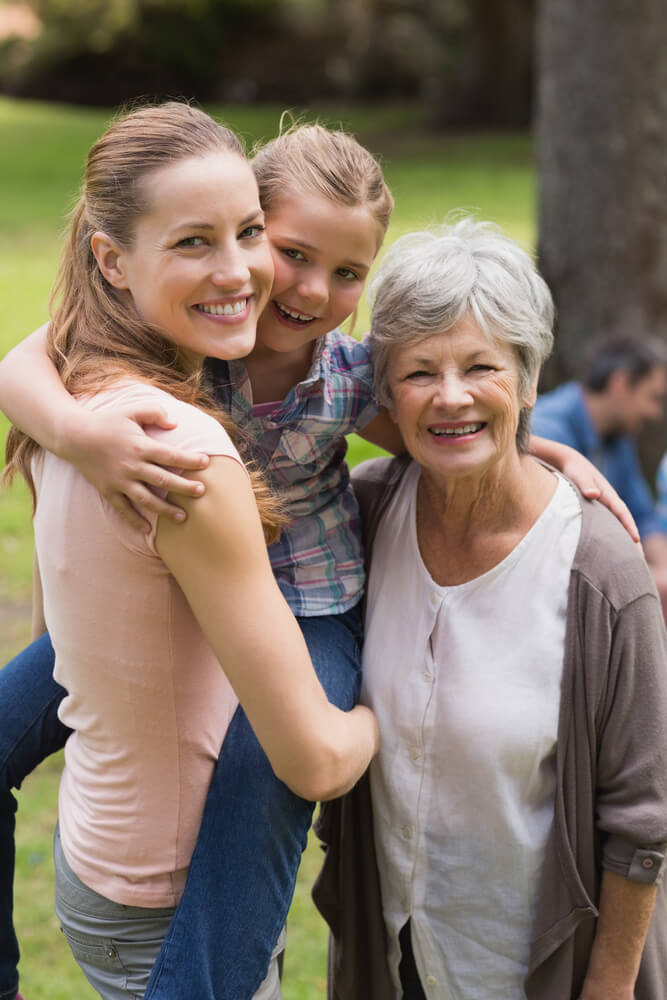 AGE SPOTS. Exposure to the sun is important for Vitamin D, but it comes with some not-so-pleasant side effects. Age spots most commonly show up in women over the age of 50, although they can happen at any age. These tan, brown and black spots are unsightly but often harmless, so the best way to remove them is through products with Vitamins A and C, which are known to be skin lighteners and brighteners. However, if any of these spots are changing in size, darkly pigmented, have irregular borders or are causing bad reactions, best to go to a doctor to make sure it's not a sign of any other problems.
SAGGING. A combination of lost plumpness with inelastic skin fuels this aging problem. As we age, we lose the natural collagen that's in our younger skin that maintains the structure underneath the outer layers, thus causing the appearance of sagging. Many people opt for facelifts when this hits, but there's a lot that can be done before this becomes a problem. Moisturizers with Vitamin C, in addition to brightening age spots, help fuel the production of collagen that can help restore the plumpness in your skin without going under the knife.
WRINKLES. The lines around her face are a natural part of the aging process, and one that women have been fighting for years. Wrinkles occur as skin starts to sag and lose its elasticity, and are most common in the eye areas, near the eyebrows and along the mouth as laugh lines. Your mom may look at surgical procedures for this too, such as Botox, but there are plenty of other natural remedies for this problem. One of the most common remedies is to use products with Vitamin A, which help reduce the appearance of wrinkles and reduces signs of sun damage.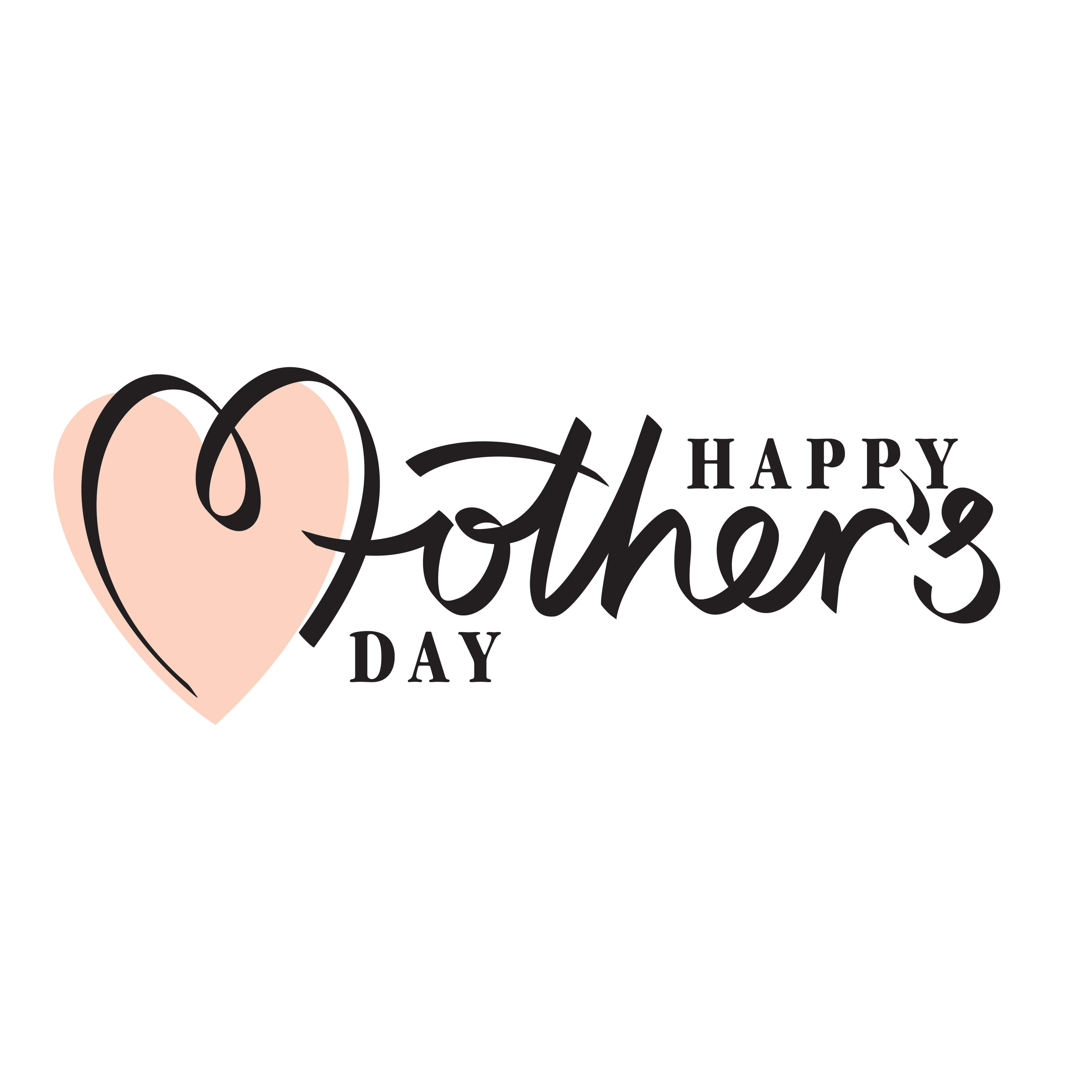 Whatever skin problem your mom may be facing, never forget that a mom's beauty doesn't only come from her skin. It comes from everything that she's done to help you become the person you are, and everything that makes her the wonderful person she is.
How do you spoil your mom on Mother's Day? Let us know in the comments below. From all of us, we wish a Happy Mother's Day to all the great moms out there!