Life After 40
Posted on
December 2, 2014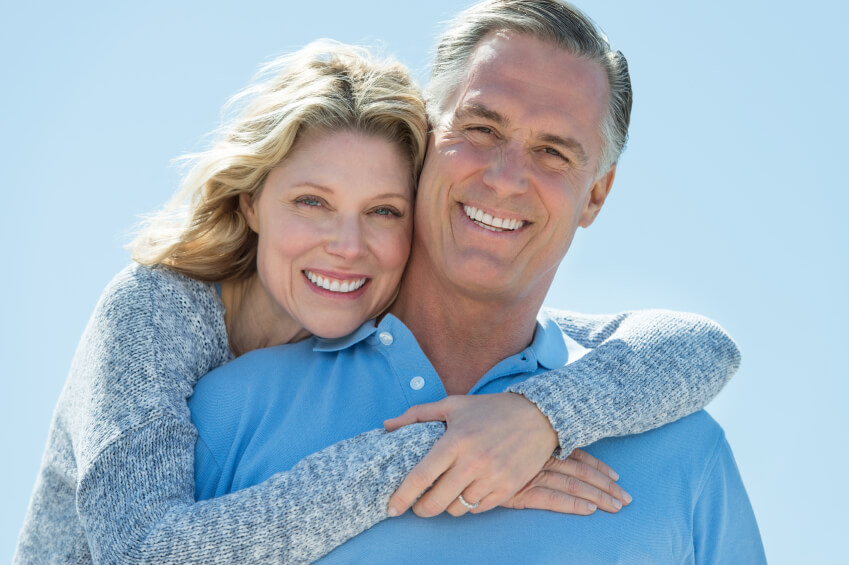 One of the most dreaded things for women turning forty is the fact that they feel their skin will not look as good. Staying beautiful even after you cross forty is not a problem. Don't believe us? Just take a look at some of your favorite celebrities: Demi Moore, Sharon Stone, Michelle Pfeiffer, Kim Basinger, Meryl Streep, Jane Fonda, Cameron Diaz, Kate Beckinsale, Alyssa Milano, Heidi Klum – the list could go on and on. With the help of modern day technology, a proper skin care routine, the right lifestyle and a healthy diet, aging gracefully is easily attainable.
Remember, beauty is natural for every person. Some may seem to appear more beautiful, but beauty isn't just about looking sexy and having flawless skin. Beauty is about feeling good about who you are and how you feel. Beauty is about feeling confident in yourself. Beauty is about the legacy that you leave behind. To say that any one of these things alone make you beautiful would be a disservice to many beautiful women. Vine Vera devotes this entire week to looking at various aspects of life after 40 including fashion, health fitness and more.
Devote a few minutes each day of this week to Vine Vera blogs. This week Vine Vera shall be talking about the best ways to ensure that you look and feel young and beautiful after forty and show you how to live beautifully in that decade of your life.
For all those over forty, Vine Vera WordPress brings you some of the best fashion, dating and hairstyle tips and tricks. First up is a post about Over 40 Fashion.
Another post to watch out for is the Best Skin Care and Beauty Blogs for Over 40 Readers. This post shall appear on Vine Vera Reviews and it will include the most well-loved and best blogs for over 40 readers.
Vine Vera is also excited about an article that is scheduled to appear on Vine Vera Giveaway. This article will give you access to real life stories and skin care tips as told by women over the age of 40.
Travel enthusiasts over the age of 40 should be very excited for Vine Vera's article on the Top Travel Destinations for Over 40 Travelers. This article shall be posted in Vine Vera Stores later on in the week.
Finally, Resveralife is also dedicating this entire week to exciting Live Well, Eat Well and Look Well Guides for people over the age of 40. The first post in this series is a Live Well guide for over 40 fitness.