How to Look Fresh and Flawless This Spring
Posted on
March 15, 2017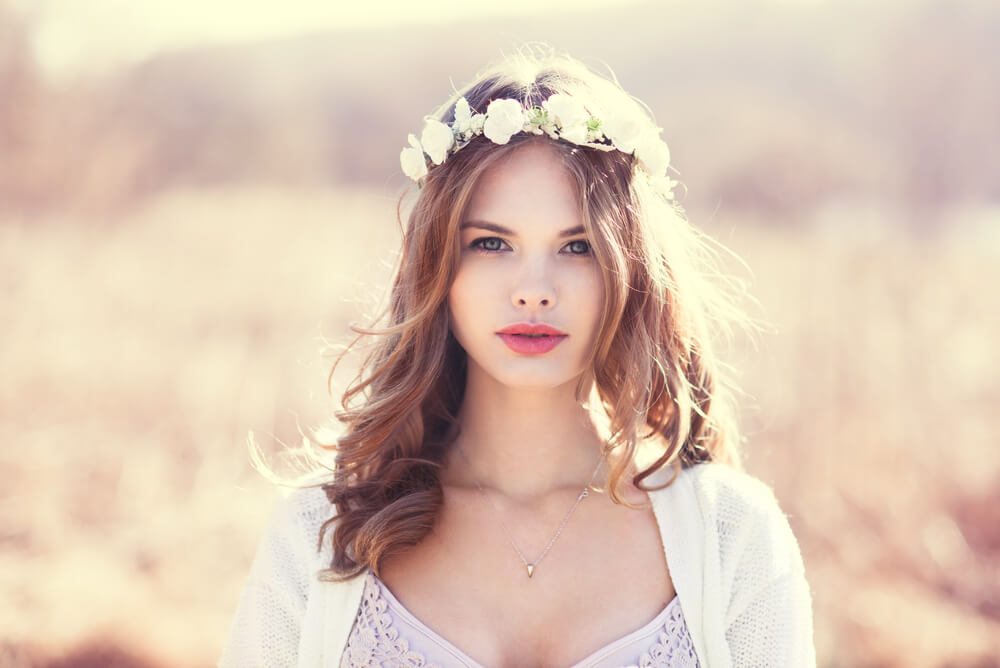 Spring has sprung and the weather is not the only thing that's getting hot. It's time to strip down, let loose, and step up, and that calls for a makeup routine that's up to the challenge. If you want to look sun-kissed and effortless this spring, here are some tips and tricks you may want to try.
Cover Up
Beautiful skin starts with a good foundation. Since it's spring, you probably want to go for something with a light gel-like texture, especially in the daytime. Use your fingers to apply; this will help to warm up the product so it glides over the skin easily. A correcting concealer can help cover up any spots that need extra coverage. It is best to dab, rather than rub or blend, for a more polished tone.
Glow
You need to be glowing in the spring, so it's essential to have a liquid highlighter or highlighting pen to make sure you do just that. Trail the pen under your eyes, down your nose, under your brow bone, on your forehead, on your chin and right above your Cupid's bow. The aim is to apply the highlighter to the places where light would hit naturally. Blend with fingertips or blending sponge.
Eyes
Your eyes are your prize this spring. You're aiming for a minimal look, so the goal is to even out skin tone and brighten the eye area. Start by prepping with a primer or cream with a little shimmer. Next, open up the eyes by adding white eyeliner to the waterline of your eye for a brighter, more alert appearance. Apply a kohl pencil in and ivory hue with a light coat of mascara, using the dark and light contrast to achieve a doe-eyed effect.
Bronzer
Give your cheeks some spring sunshine with a creamy bronzer. Apply with fingers, using circular motions to blend.
Lips
While you could just add a touch of Vaseline to your lips for a glossy natural look, you might prefer to add a bit of color.  Peachy and pink shades work best in spring.  If you want a slightly worn in, stained effect, try rubbing the color in lightly with your finger.
Finish
Give yourself a light spritz of finishing spray to hold makeup in place and to lend skin a dewy sheen. Arm yourself with a mister at all times for an instant boost of moisture and freshness.
You're looking hot this spring! What are your secrets? How do you get that gorgeous springtime glow?  Let us know!