Home for the Holidays
Posted on
December 23, 2014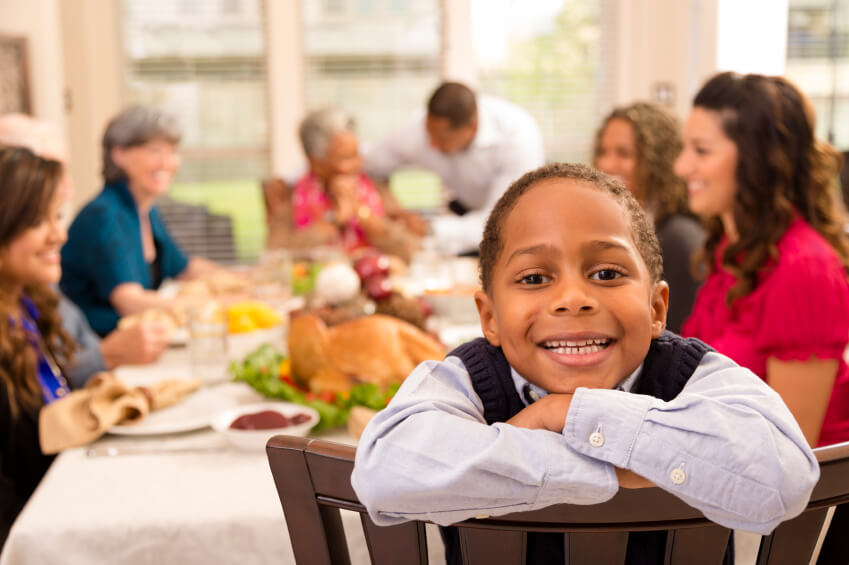 Resveralife is scheduled to post an article that shall excite all wine lovers. Titled "Gift Guide for Wine Lovers", this article helps you to choose from the best wines to gift to your loved ones this holiday season. You can use this list to choose a wine to gift to the wine drinker in your life or to choose a wine for one of the many parties that you plan to host during the holiday season. Ideally, any one of the wines mentioned in this list would be a welcome addition to the gifts under the Christmas tree.
Vine Vera Reviews starts of the New Year countdown with an article titled "Countdown to Great Skin". With just a few days left before New Years, this article should get you all excited and depressed at the same time. Although it might be a little late to prepare your skin for those countless parties in store for you during the next few days, it is still not too late to ensure that you look your beautiful best. And to enjoy flawless, smoother and younger looking skin in the upcoming year, all you need to do is to immediately start off with this Vine Vera weekly skin care guide.
Vine Vera Cosmetics is slated to come up with an article titled "From Your Holiday Plate to Your Face". This article helps you understand the wonders your diets can do in taking care of your skin and your body. A number of ingredients – from Spinach and Kale to Coffee and Carrots – can help you to hydrate your skin, increase the production of collagen and make the skin look healthier and younger. To enjoy flawless looking skin on New Year's Day, all you need to do is add the ingredients mentioned below into your diets immediately.
Vine Vera Stores features an article titled "Best Christmas Lights Across the US" this week. This exciting article shall educate you about the best lights to check out during the Christmas season. Christmas is one of those times when neighbors get together to host a friendly competition to see who decorates their houses with the coolest lights. As a result, you can see all sorts of beautiful decorations all over the country. This article from Vine Vera Stores showcases the ones that take lighting to a new level altogether.
Finally, Vine Vera WordPress offers you with exciting tips on dealing with your family during the holidays with an article titled "Tips to Cope with Your Family this Holiday Season". These tips have been designed to allow you and your family members to stay together without suffering from personality clashes, conflicts and egos. In other words, this article helps you to celebrate Christmas with your family the way it is meant to be celebrated – with love and laughter.