Gratitude
Posted on
November 24, 2014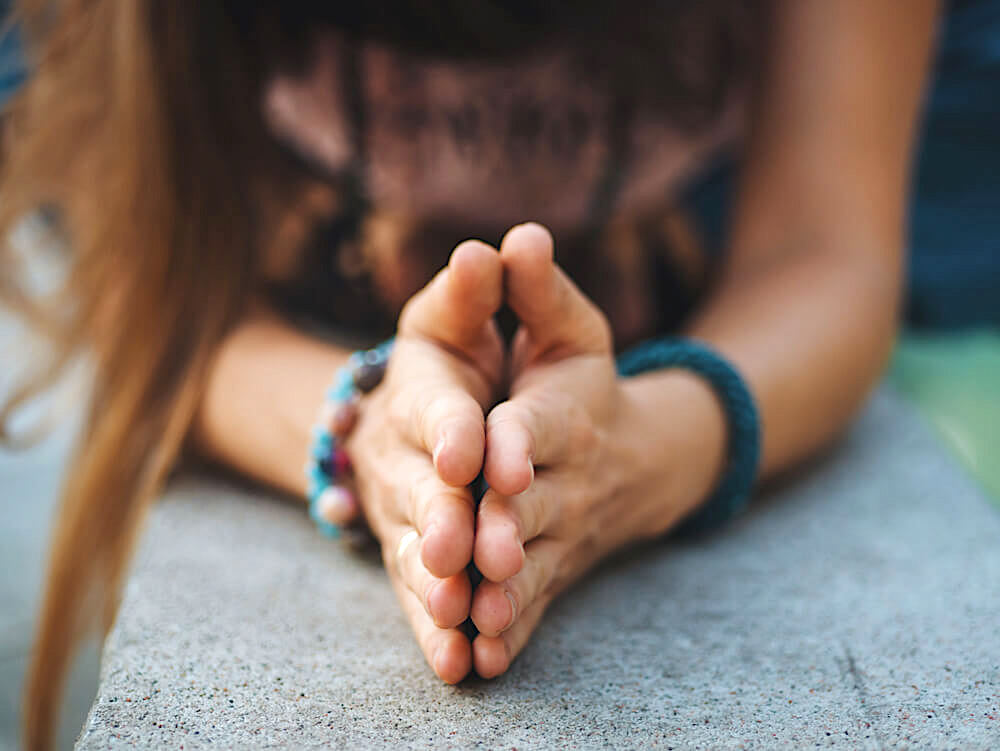 One of the best articles this week shall appear on Resveralife. This article has been titled "Live Well: Better Health with Gratitude" and it shall help you learn how you can make your life and your health better with the help of gratitude. In fact, this article also reviews a few scientific studies which have gone on to prove that gratitude can actually produce a number of health benefits that help you become happier and lead a more fulfilling life.
Another article to watch out for shall appear on this very website later on in the week. Titled "Foods Your Skin Will Thank You for Eating this Holiday", this article helps you to understand how what's on the plate shows up on your face. As you probably already know, holiday indulgences can wreak havoc on your skin. This article, on Vine Vera Cosmetics, will help you understand how to add recipes that not only help your skin, but also offer you some wonderful flavors.
Vine Vera WordPress is scheduled to come up with an article on how to Show Your Thanks this Thanksgiving. This article offers you with a few simple and basic things that you can incorporate into your routines and mannerisms to look more graceful and inject more appreciation into your lives.
Another article to look out for shall appear on Vine Vera Stores. This article will bring you closer to different Thanksgiving Traditions throughout America and will help you understand the subtle differences that this tradition has from one place to the other. The sense of family, food and gratitude might be same across this great nation, but there are a number of distinctive features in this distinctly American holiday all over the country. Moreover, some communities have also created their own ways of celebrating Thanksgiving.
Finally, don't forget to check out the article titled "Things to be Grateful for" on Vine Vera Giveaway. There are times when we need reminders to thank life for all that it has offered us with and this article shall come as a timely reminder, helping you appreciate life to its best and enjoy Thanksgiving with your loved ones to its fullest. It might be easier to focus on things you don't have, but this article helps you to appreciate all that you do have.