Gentlemen Theme
Posted on
January 30, 2015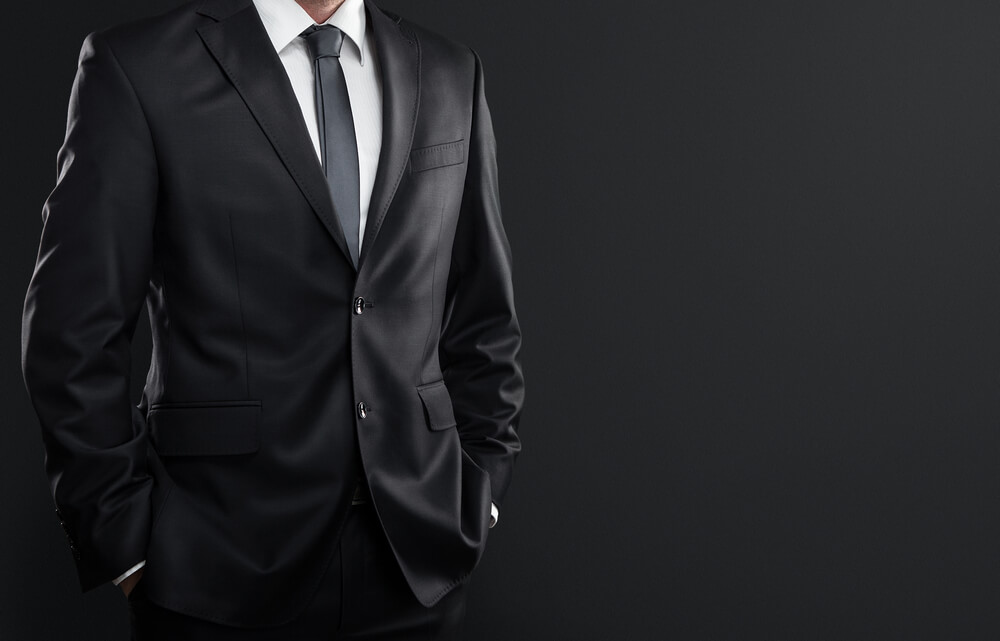 One of the articles that Vine Vera is really looking forward to is the "Vine Vera Gentleman's Guide". This guide has been divided into six different categories and How to Use Vine Vera shall be posting each section of the guide every day. This exciting guide helps men around the world acquaint themselves with the best grooming ideas, the ideal skin care tips, the hottest haircuts, the perfect clothes and accessories and the best blogs to follow for regular updates on male fashion.
Vine Vera Cosmetics is all set to post an article titled "Top Ingredients for Men's Skincare". In this article, Vine Vera showcases some of the most effective ingredients for the male skin. With so many skin care products to choose from, the ideal way to make your selections is to base your decisions on the ingredients. After all, a product is only as effective as the ingredients that it uses.
Vine Vera Reviews answers all your grooming questions and queries with an article titled "Common Men's Grooming Questions Answered". This article shall throw some light on some of your most commonly asked questions and help you to clear out all your doubts and issues surrounding grooming and skin care in general.
For all those men who always have some problem or the other while wearing a suit, Vine Vera WordPress shall be featuring an article titled "Gentleman's Guide to Wearing a Suit". You might still not be able to look like Bond, but you can certainly dress like him by learning how to look perfect while wearing a suit.
Vine Vera Stores is scheduled to post an article titled "The Frequent Fliers Grooming Guide". This grooming guide is a must read for all men who frequently travel from one place to the other on business. It helps men to understand the damage that flying and traveling causes to the skin and helps them learn how to rectify this damage using the least possible products to ensure that they look amazing even on a business trip. After all, dressing and looking the right way is as important as presenting the right business proposal.
Finally, Best Vine Vera shall be posting an article titled "Cure Rough Dry Men's Hands" that shall help you learn how to improve the way your overworked, rough or dry looking hands. Vine Vera lists down some of the most effective steps to help you protect, repair and soothe your hands so that you feel nice and comfortable irrespective of whether you're at work or in an exclusive restaurant.