Flora and Fauna
Posted on
February 29, 2016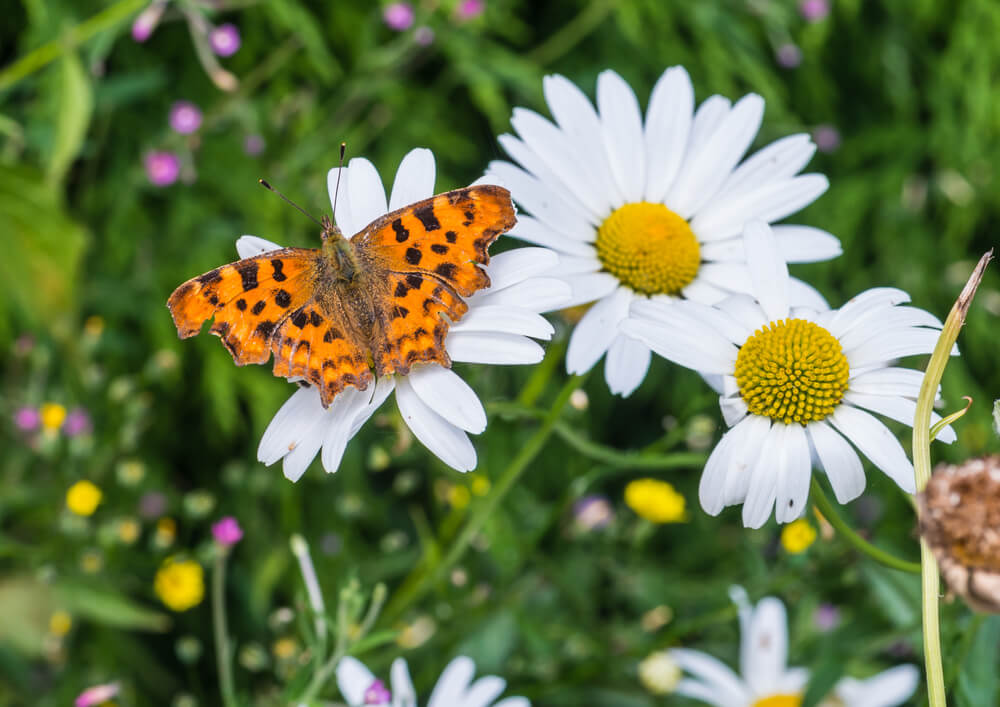 The end of winter can seem like the longest time of year. The weather warms up just enough to remind you that it's not quite winter, but that it's also not yet spring. Looking forward to spring, we focus on flora and fauna with posts about plants and their benefits to your health.
Vine Vera begins the week by taking a look at houseplants. Having something green in your home can boost your mood, increase your productivity and improve mental clarity. Houseplants are perfect to provide all of these benefits, but they also have another significant benefit: they remove indoor pollutants. Learn more about how houseplants can improve your health. There are some health threats that you can see, like garbage, raw food and animal feces that you can avoid, but what about the hidden dangers? We discuss common invisible health threats and how you can help protect yourself and prevent illness.
Vine Vera Cosmetics.com focuses on flora and fauna this week and starts the week with a look at windowsill herb gardens. Fresh herbs not only add more flavor to your foods, but they also add health benefits. Unfortunately, these health benefits are significantly lessened shortly after the herbs have been cut. Keeping a windowsill herb garden allows you to have a ready supply of fresh herbs and to retain all of the nutritional benefits these herbs provide. For the remainder of the week, we take a look at specific plants and the benefits they provide. Learn about aloe vera, lavender, calendula, cilantro, mint and thyme this week at Vine Vera Cosmetics.com.
Sometimes, being around plants can trigger unpleasant reactions like a runny nose, watery eyes and scratchy throat. Vine Vera Reviews.com takes on the topic of allergies this week and starts the week with information about some of the most common outdoor allergy triggers. However, not all allergens remain outdoors, and pets are a frequent cause of indoor allergies. If you want to include a furry friend in your home without aggravating your allergies, discover what pets are hypoallergenic or contain a low potential for triggering allergies.
Gorgeous houseplants or immaculate gardens at home are lovely, but sometimes you just need to get away to take in exotic flora and fauna. Vine Vera Stores.com spends this week talking about travel. The week opens with a close look at the Maltese Islands and reasons that you will want to get on a plane tomorrow and visit. Then, learn about the National Tropical Botanical Garden in Miami. This must-see destination is impressive and breathtaking, and it should definitely go on your travel bucket list.
Finally, How to Use Vine Vera.com provides information about skin care and some natural methods, ingredients that you can use to calm skin. The first post this week details how you can use oats to calm skin and why these ingredients are effective and gentle. One of the most common reasons for skin irritation is contact dermatitis and we have you covered with a post dedicated to avoiding contact dermatitis. Finally, we close the week with a post detailing holistic skin care and how it can benefit you.