Color Therapy
Posted on
April 9, 2015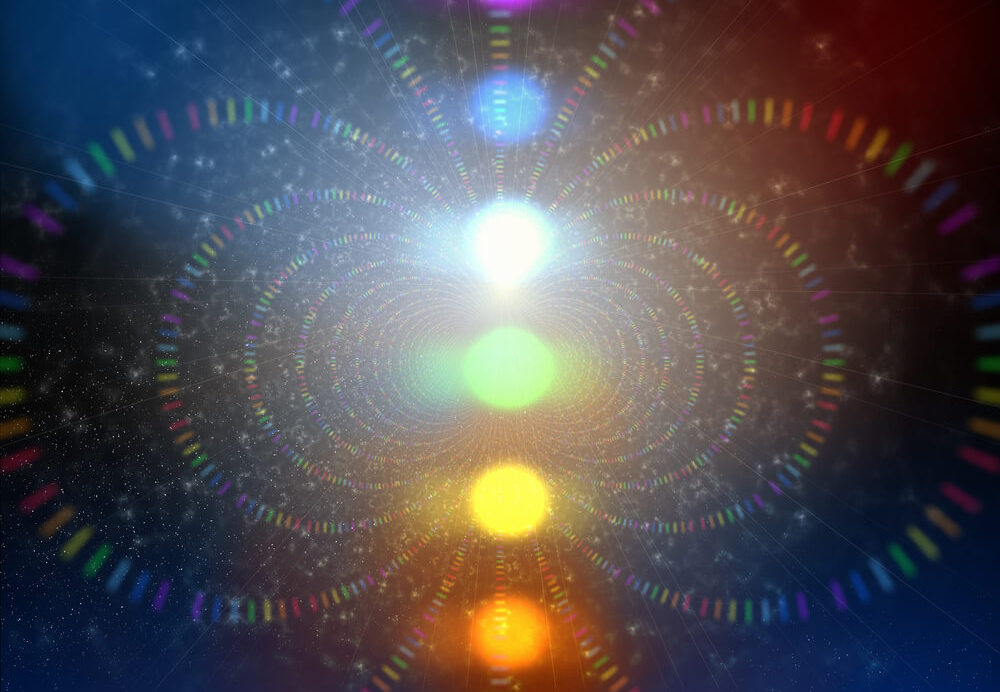 Vine Vera Cosmetics is all set to come up with an article titled "Colors and Skin Care". We often place a lot of importance to our skin care routine, our lifestyle and our diet to coax our skin to look better. We try to lead stress-free lives to look beautiful, but only end up getting stressed when nothing seems to work. Choosing the right skin care products is the most essential aspect of the equation, but turns out, there's something extra you can look at the next time you face that skin care dilemma – try adding some color to your skin. Color therapy has been around for ages and there are some colors that can really help out with many of your skin issues. Vine Vera highlights the best colors for your skin in this article.
Vine Vera is particularly excited about an article titled "What is Chromotherapy" that is scheduled to appear on Vine Vera Reviews. Chromotherapy, or color therapy, is the process which makes use of colors to balance the "energy" in a person's body. But you already know that! In this article, Vine Vera examines the reasons that make color therapy so unique and highlights the difference that it can bring about in your skin care.
Resveralife is back with an exciting Look Well guide titled "Resveralife Look Well: Beautiful Shades to Try for Spring".  What woman isn't addicted to her eyeshadow? With spring in full flow, it's the perfect excuse to try out some new colors and add to your already-burgeoning collection. Something about spring makes it really special. It's a time when we're searching for a splash of color. This section of the Vine Vera Look Well Guide highlights the best and most colorful shades that you simply have to try this spring.
Vine Vera WordPress shall be posting an article titled "Secrets to Looking More Like a Fashion Girl". Being a fashion girl isn't just about concentrating on the basics. Everyone can get the basics right. Being a fashion girl is to perfect things that go beyond the basics. These ladies have a unique prowess which lets them get the layering proportions and layering tricks right. Vine Vera examines the styling habits of fashion girls to decrypt their style and give you the best tips and tricks that let you look like a fashion girl.
How to Use Vine Vera helps women perfect their shaving routines with an article titled "Are You Shaving Right?" Thankfully, the chilly winters have finally disappeared. We can now throw away those long and boring dresses and get back to showing off our legs. But, before you plan to follow suit, there's one thing you need to remember – you need to do it right! Most women get it all wrong while shaving their legs and diminishes the way their legs look. Vine Vera examines the most common mistakes that you might be making while shaving and offers a few simple solutions to rectify these mistakes.