Art is Passion
Posted on
November 4, 2014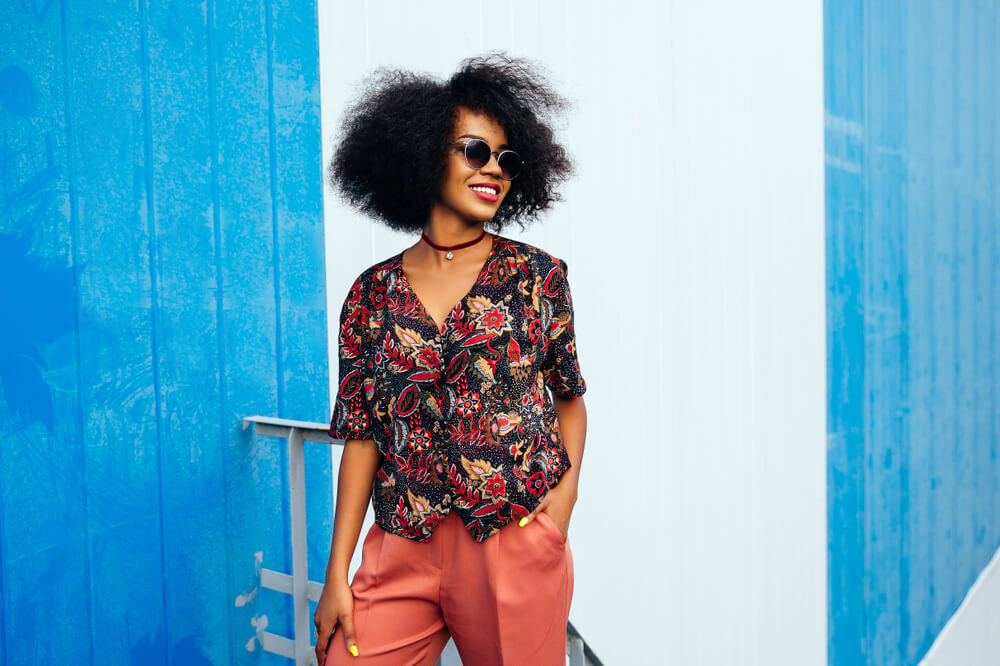 We certainly had a lot of fun while defining the theme and creating blog posts to revolve around it. After all, you don't get to express your true inner passions and your inner artistic selves all too often. Vine Vera totally believes that art is nothing if not a passion. After all, it was our passion for creating unique skin care solutions for our customers, which got us to the level that we are in today.
Art is one of the most difficult forms of expression and requires a lot of concentration, determination, self motivation and dedication. Quite similar to what caring for your skin demands. This means that if you're not passionate about your artwork, you're really not creating a work of art. But, if you bring passion into the picture, you can be rest assured of creating one of the best artistic pieces, irrespective of your skill level.
In one of the biggest news of the week, Ingredient Spotlight is back once more to bring you the inside scoop on one of our ingredients – Glycolic Acid – and exactly how this amazing acid can work on your skin. Stay tuned to Vine Vera Cosmetics for more.
In what could potentially be an even bigger news, Vine Vera plans to release its much anticipated Skin Care Oils Infographic on this very site later on this week. This infographic should help you learn more about the perfect oils to get a glowing complexion.
Vine Vera Reviews brings you closer to some of the best personal style blogs in the world to celebrate our Art is Passion theme. These reviews should not only bring you closer to some of the best bloggers in the world, but also close to some of the trendiest and hottest tips and tricks from the world of art, beauty and fashion.
Photography, one of the most popular hobbies in the world, helps you to express your inner creativity in the most unique ways. It is also known to be an excellent stress buster and an amazing way of learning more about the world around us. Vine Vera WordPress shall help you learn how to enrich your life with Photography later on this week. Visit Vine Vera WordPress later on in the week for more.
Finally, Resveralife plans to excite you to no limit by helping you learn more about one of the best secrets of living well – the connection between art and your health. This article not only talks about the connection between the two, but it also helps you learn how to practice it in real life. Stay tuned to Resveralife for more.