Write your own review!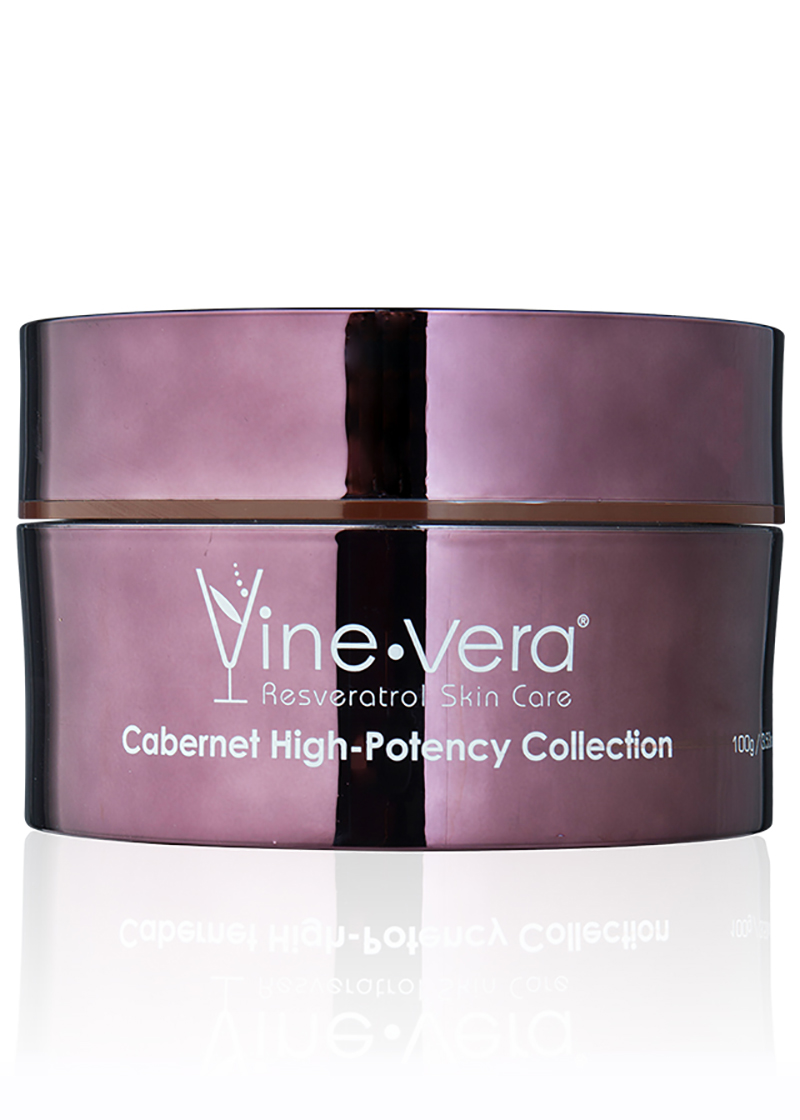 Resveratrol Cabernet High-Potency Cream
This unique ultra-light cream will leave your skin feeling silky smooth and radiant. Infused with derivatives of vitamin A (Retinyl Palmitate) and vitamin E (Tocopheryl Acetate), Avocado oil (Persea Gratissima Oil), Seaweed Extract (Laminaria Japonica Extract) along with Resveratrol Ferment Extract, this fabulous cream will help fight the signs of aging.